From the 58 acre wilds of Rogers-DeWitt to the planned play areas at Kids' Kingdom,there is always a place to go and enjoy the outdoors. The no-fee pavilions
at Kids' Kingdom and at Lake Mcleansboro are reserved by phoning City Hall.
Kids' Kingdom,
402 West Meadow Acres Drive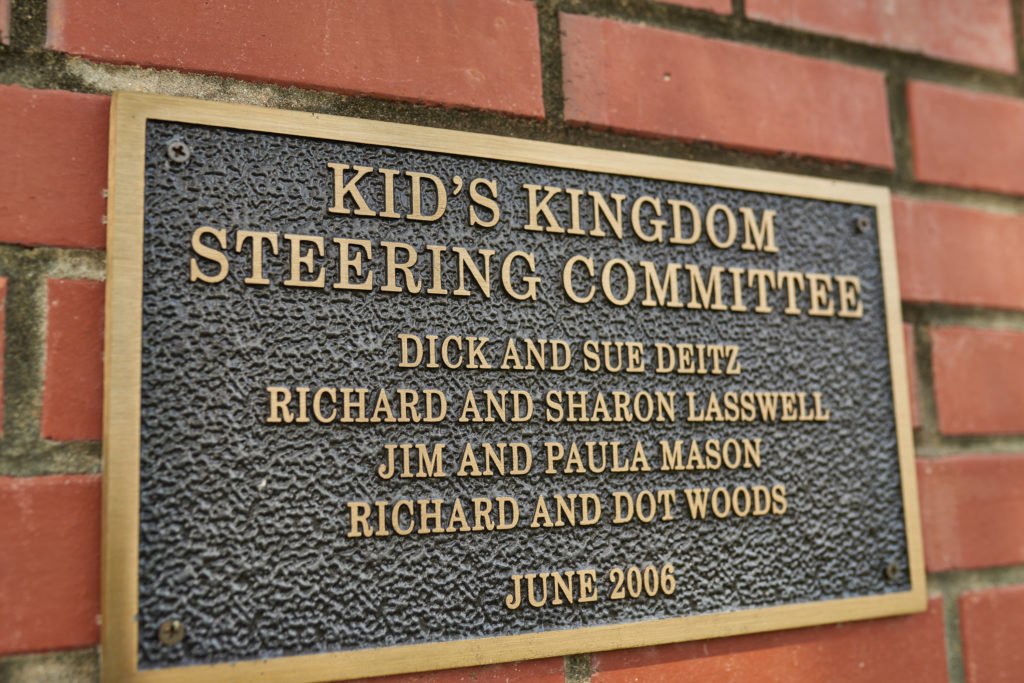 A part of Edgar Satterfield Kiwanis Park, it is located next to the Kiwanis ball park and the City Pool. Kid's Kingdom offers a magical recreation of Historic McLeansboro for children to climb, conquer, swing and slide. There is a pavilion, bathroom complex and a wooded area for exploring. The Edgar Satterfield Pavilion is outfitted with electrical outlets and lighting.
---
City Pool,
802 South Marshall Street
Home to the Otters Swim Team, the City Pool has been offering splashing fun to the young and young-at-heart for half a century. The season begins with Memorial Day and ends with the return to school in August. The pool offers swimming lessons and private parties. Contact City Hall for prices and times.
---
Columbia Park,
100 West Walker Street
McLeansboro's oldest park was once the site for City Fairs and social events. Split into northern and southern sections with the arrival of the Louisville and Nashville Railroad in the 1840s, the park still offers a place for croquet games and putting practice.
---
Heard's Pond Park,
312 West Broadway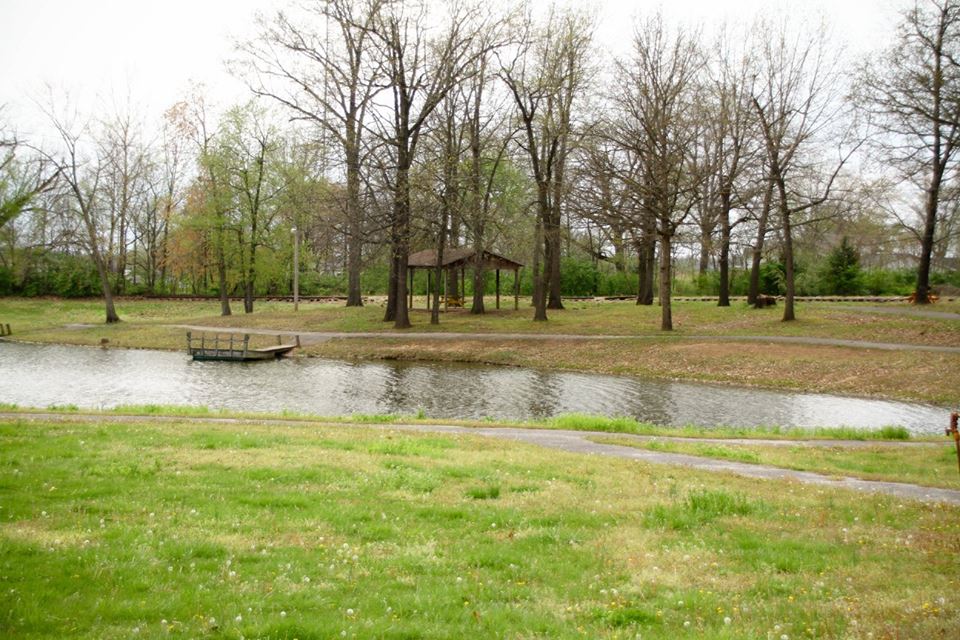 The pond was originally built by damming a spring to supply water for the Louisville and Nashville Railroad steam engines, and during the winter to cut ice for shipping. There are a series of fishing sites connected by a paved pathway to a pavilion and fire pits. The park provides the perfect place for a child to begin a life-long love of fishing.
---
Izaak Walton Park,
1400 Izaak Walton Way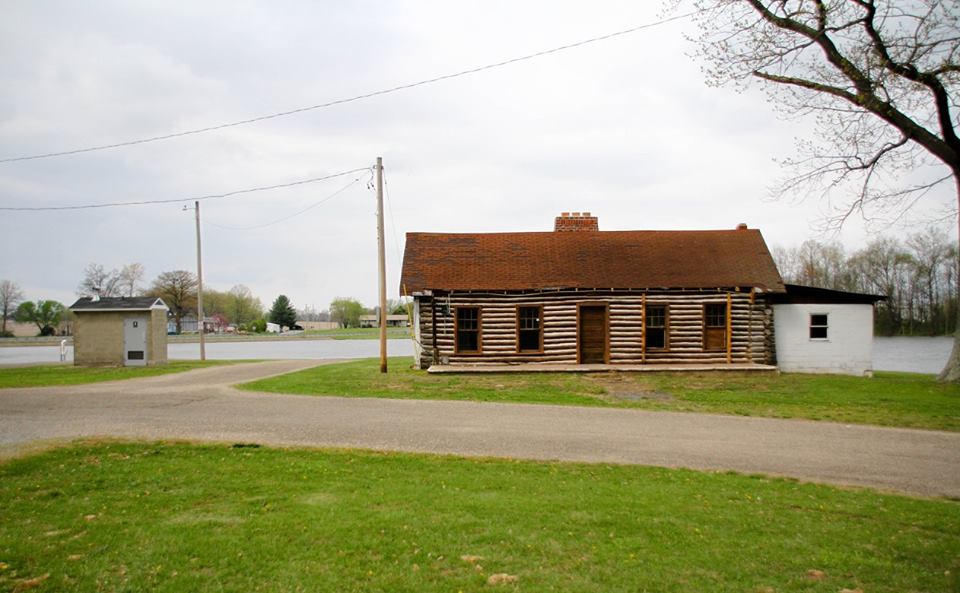 The smallest park and the site of the Izaak Walton Log Cabin built by the local chapter of the Izaak Walton League in 1936. It offers a boat ramp onto Lake McLeansboro, restroom facilities and the Cabin which is currently undergoing restoration, but will be available for social functions rental in Spring 2018.
---
Lakeview Park,
1104 Lakeview Drive
Lakeview park is located on the 75 acre former City reservoir, and offers fishing, the Weinmann Pavilion for outdoor entertaining, cooking sites, and a play area for children. The pavilion is outfitted with electrical outlets and lighting.
---
Rogers-Dewitt Park,
7542 Golf Course Road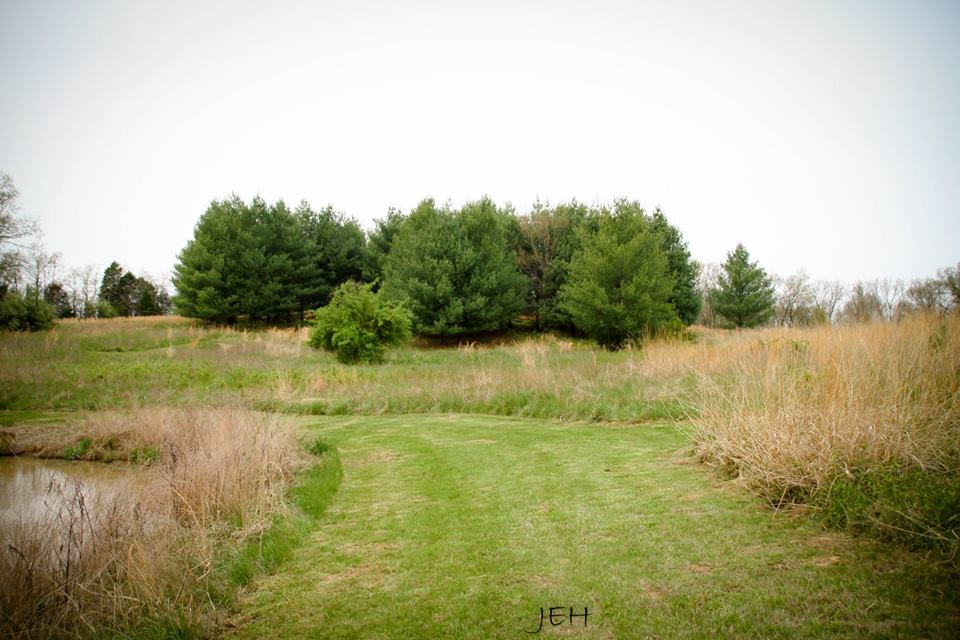 The City's largest park composed of 58 acres. It contains a nature trail with three foot bridges, a meadow and a pond for fishing. It is currently being developed to include primitive camping sites, a night sky observation station and additional educational components.