Building a strong, economically integrated community through sustainable opportunities.
Our website aims to enhance transparency and offer a user-friendly experience for our residents, businesses and visitors.
Chad May is the current Mayor of McLeansboro, IL. He was sworn into office in May 2021 with a vision of growth for the City of McLeansboro. Since taking office, there have been many steps taken in moving the City forward into new technology with the support of the City Council. Chad has lived in Hamilton County since 1994 when he married Amanda (Bowers) May. They have three children and three grandchildren. Chad is employed full-time with a company based in Paducah, Kentucky. When asked about his vision for the remainder of his current term, he said, "I look forward to the changes that are in progress within the City. I am appreciative of the support of the Council in taking the big steps forward. Everything from the automatic meter reading system, updated accounting and billing system, to the Disc Golf course that has recently been constructed by a wonderful group of volunteers. I am overwhelmed by the support of so many in that process. It speaks volumes about our community. I believe it shows an eagerness and willingness to see new things happen here." Chad's term will expire in April 2025.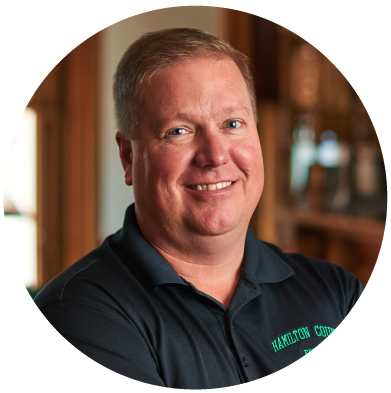 Chad May
Mayor of McLeansboro, IL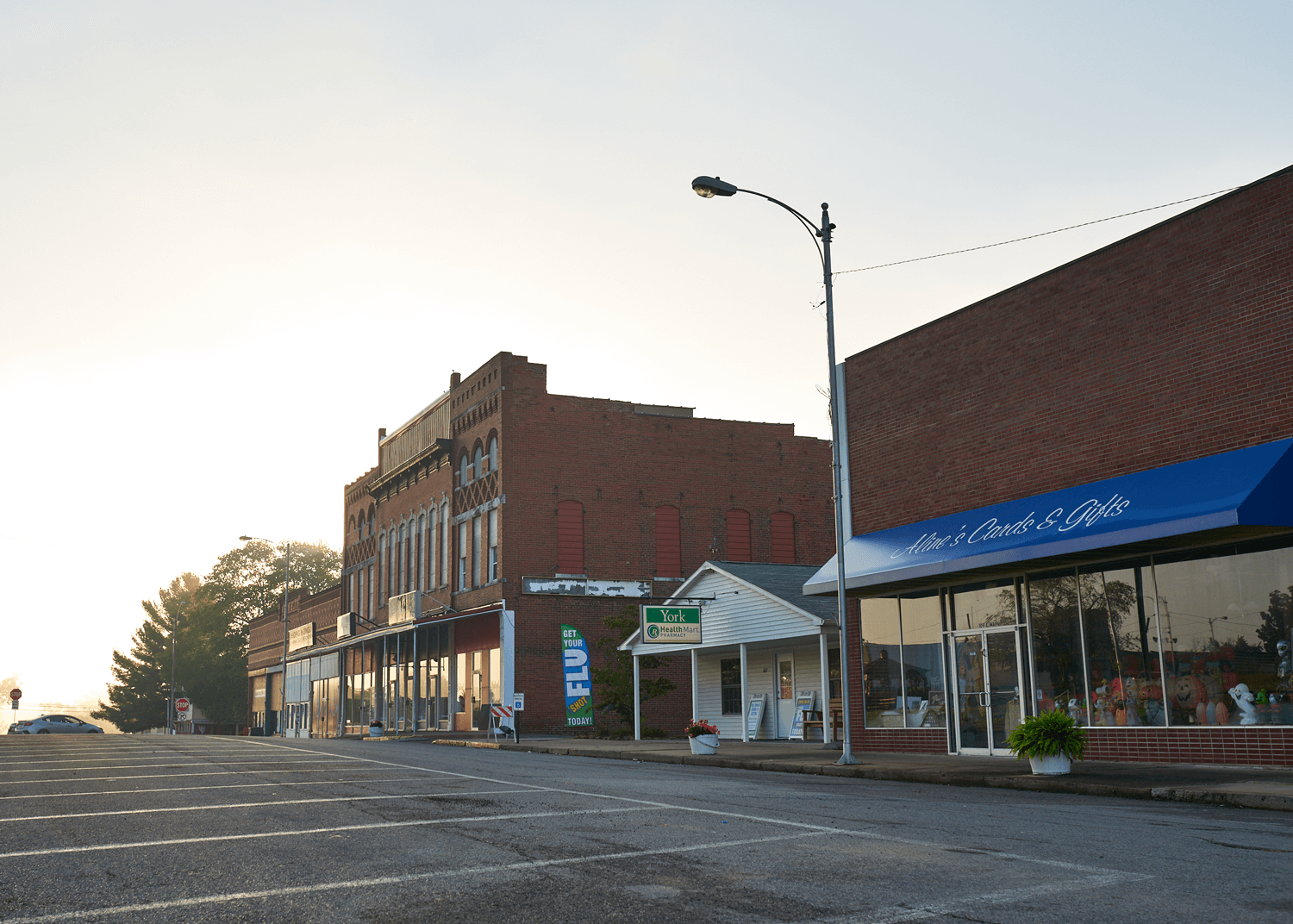 Latest News
Small Business Stabilization Program
The City of McLeansboro would like to assist the Small Businesses within our city limits during the current global pandemic.  We know this is a trying time and would like ...
Meet City Hall
The City of McLeansboro has an aldermanic form of government. The legislative body, or City Council, consists of two aldermen from each of the three City Wards elected for a four-year term.
Learn More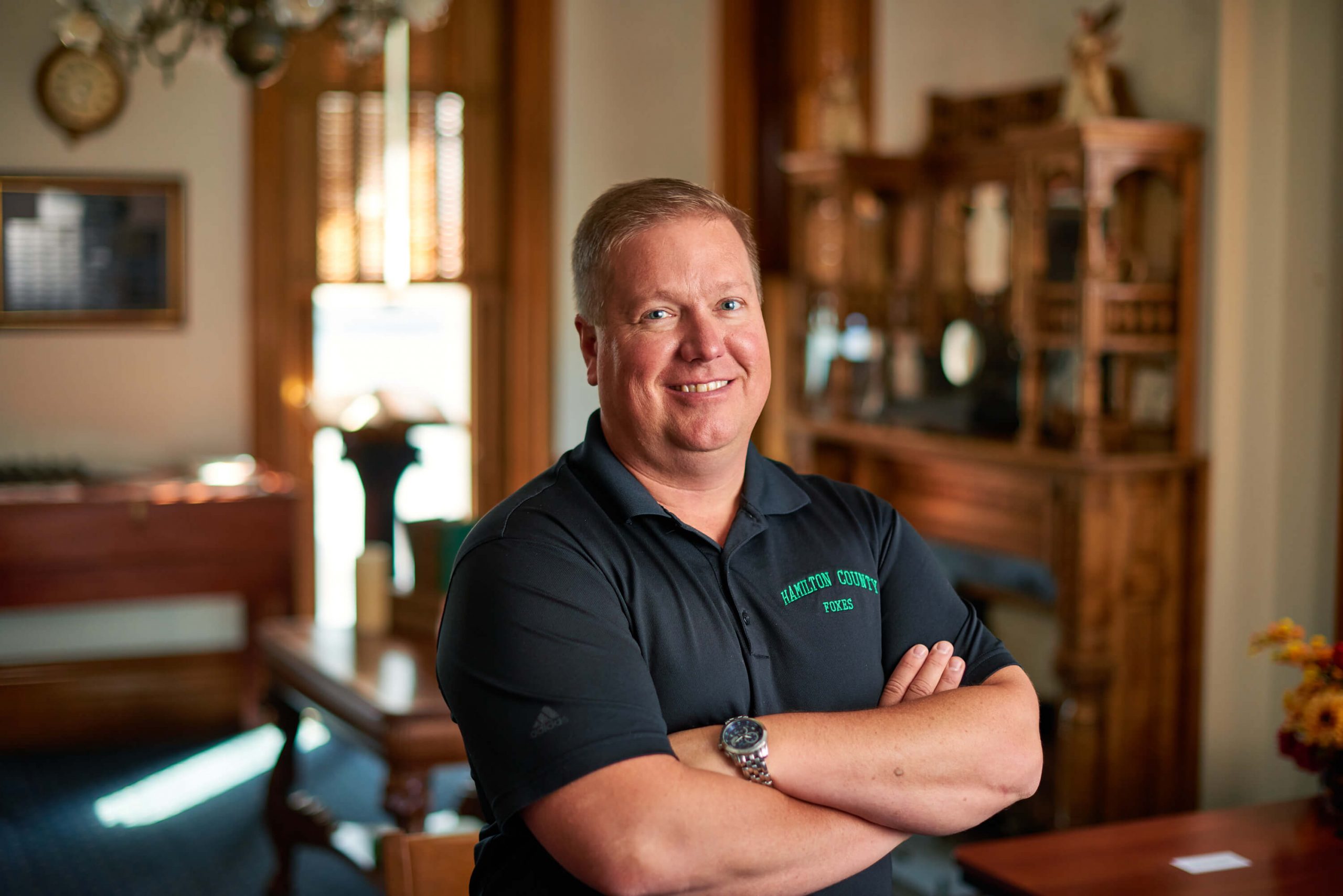 Sandra Barker
Accounts Receiving Clerk and Bookkeeper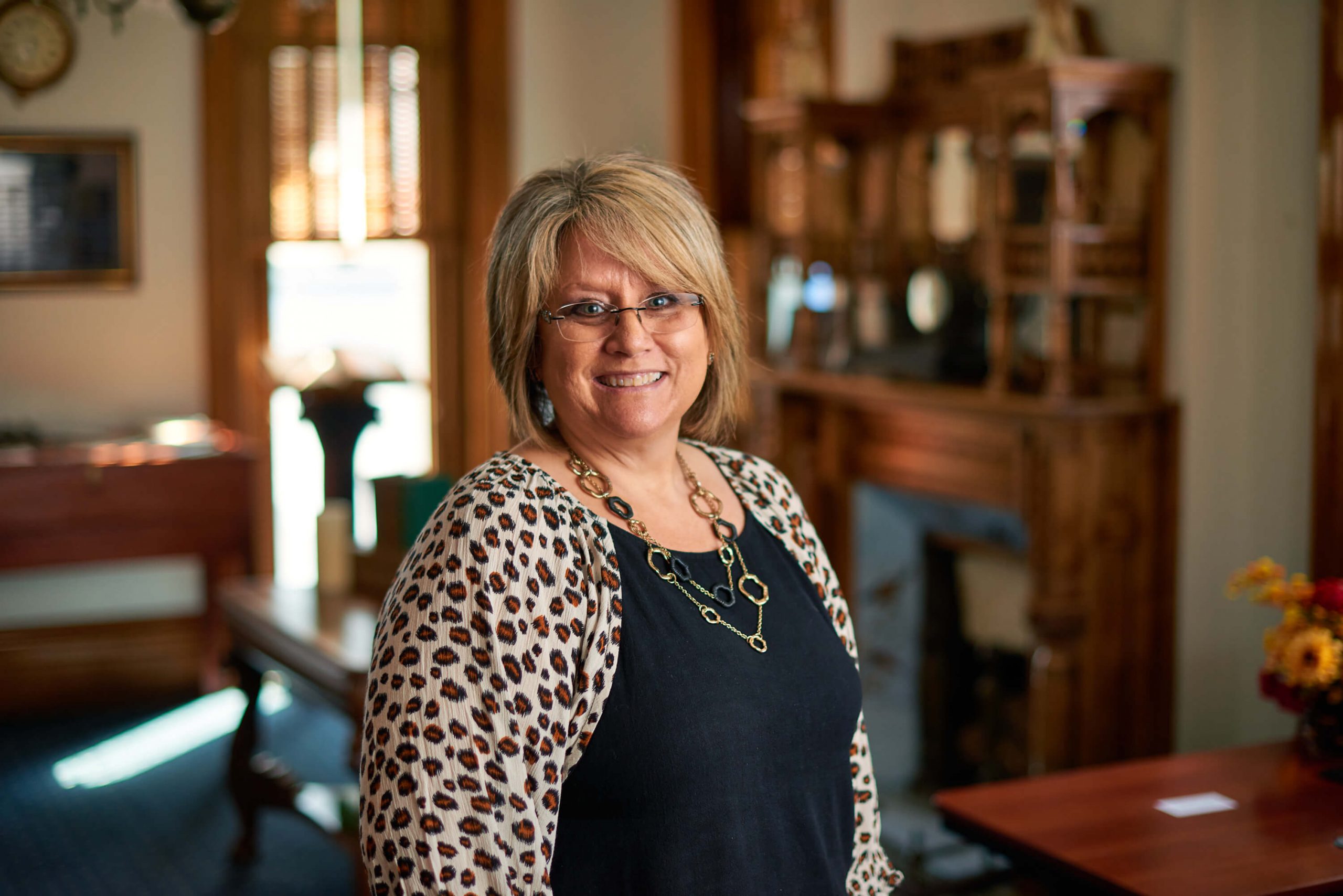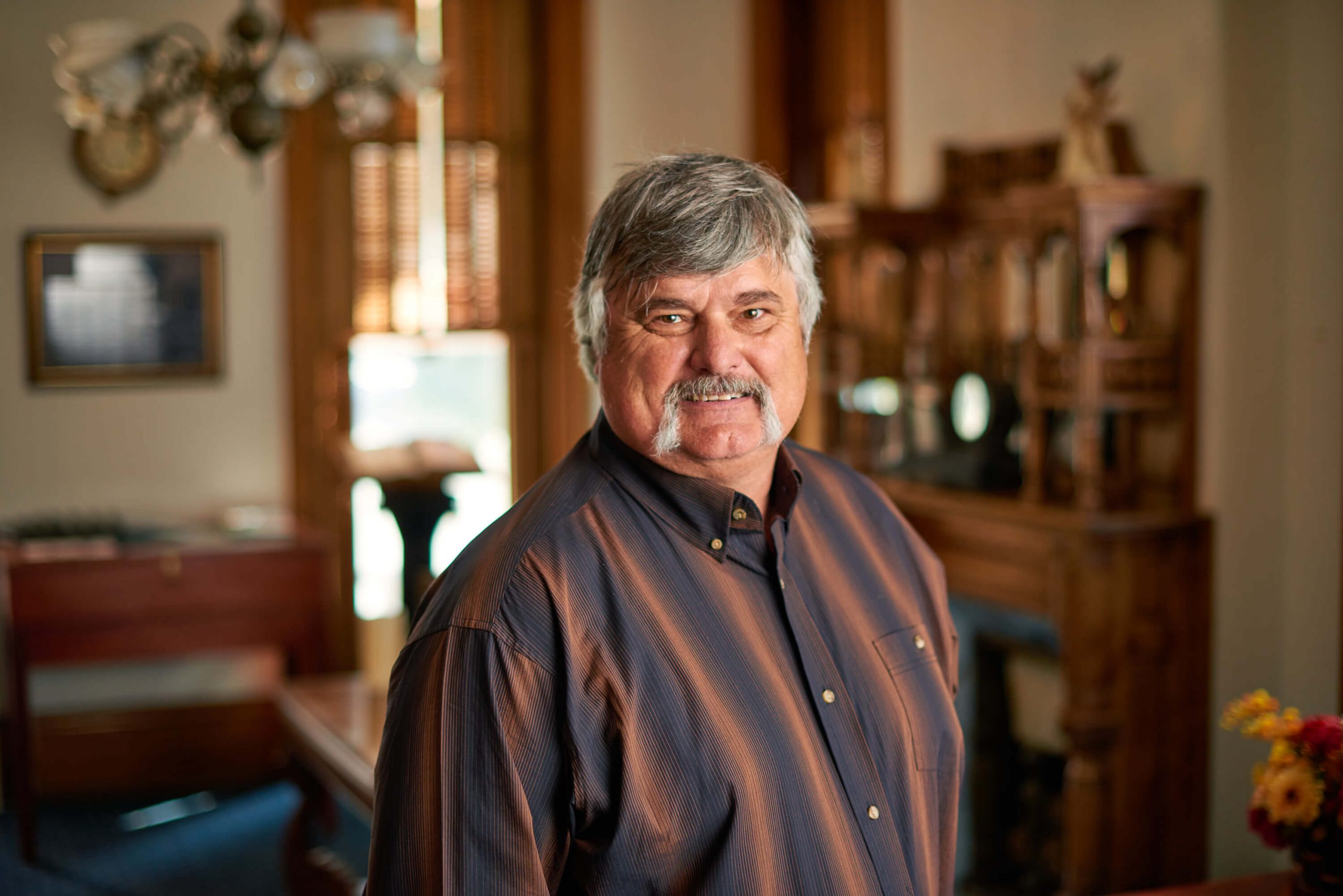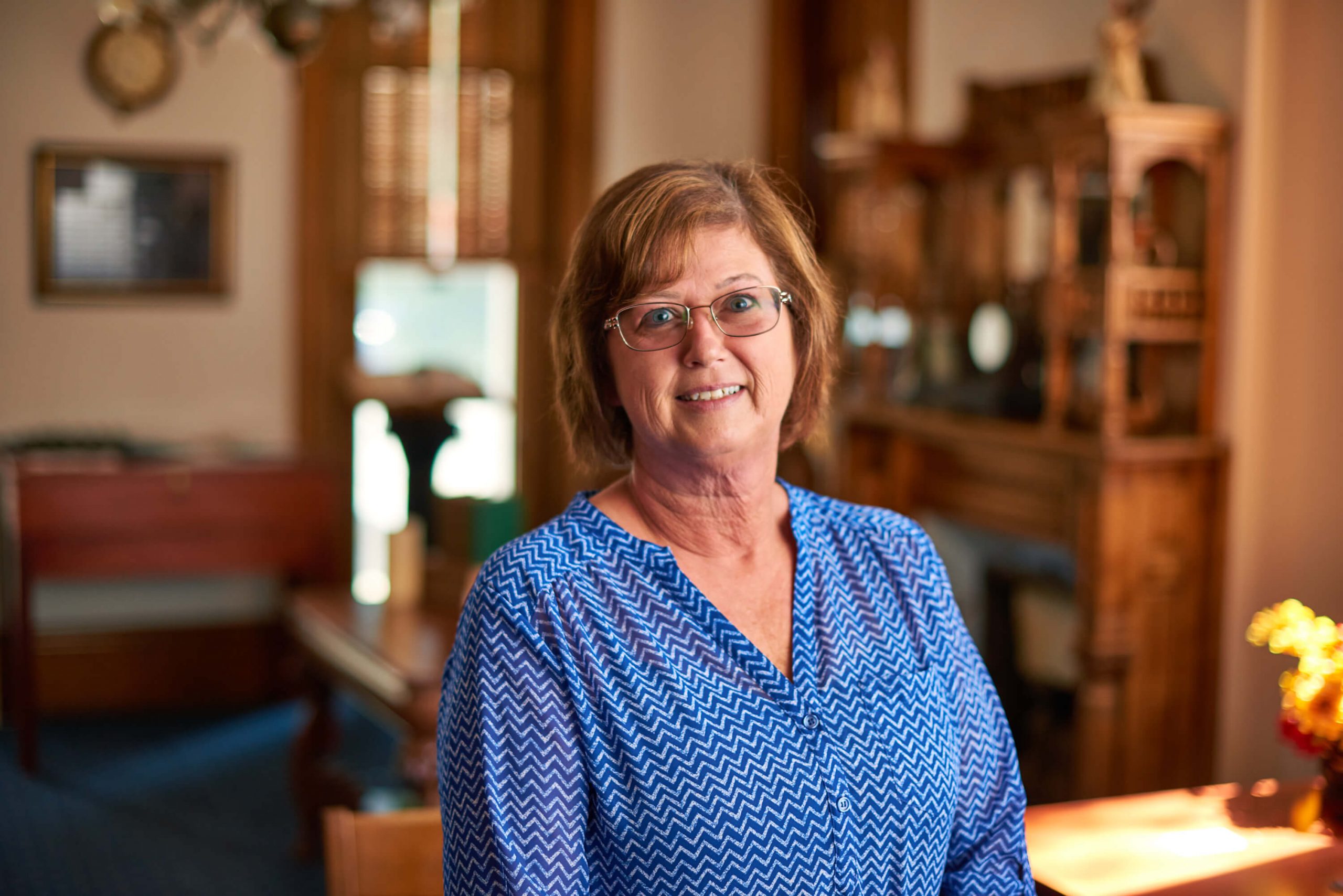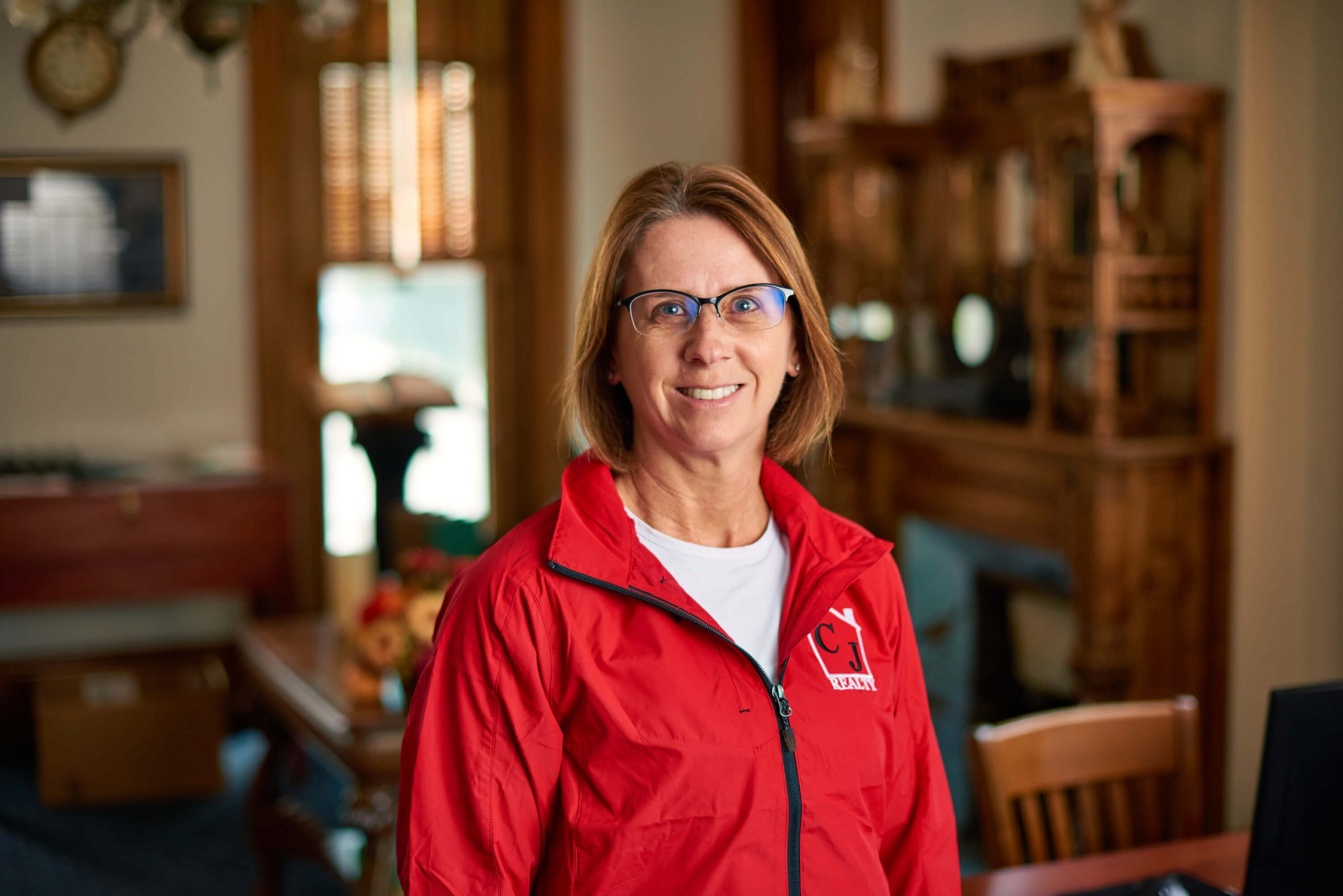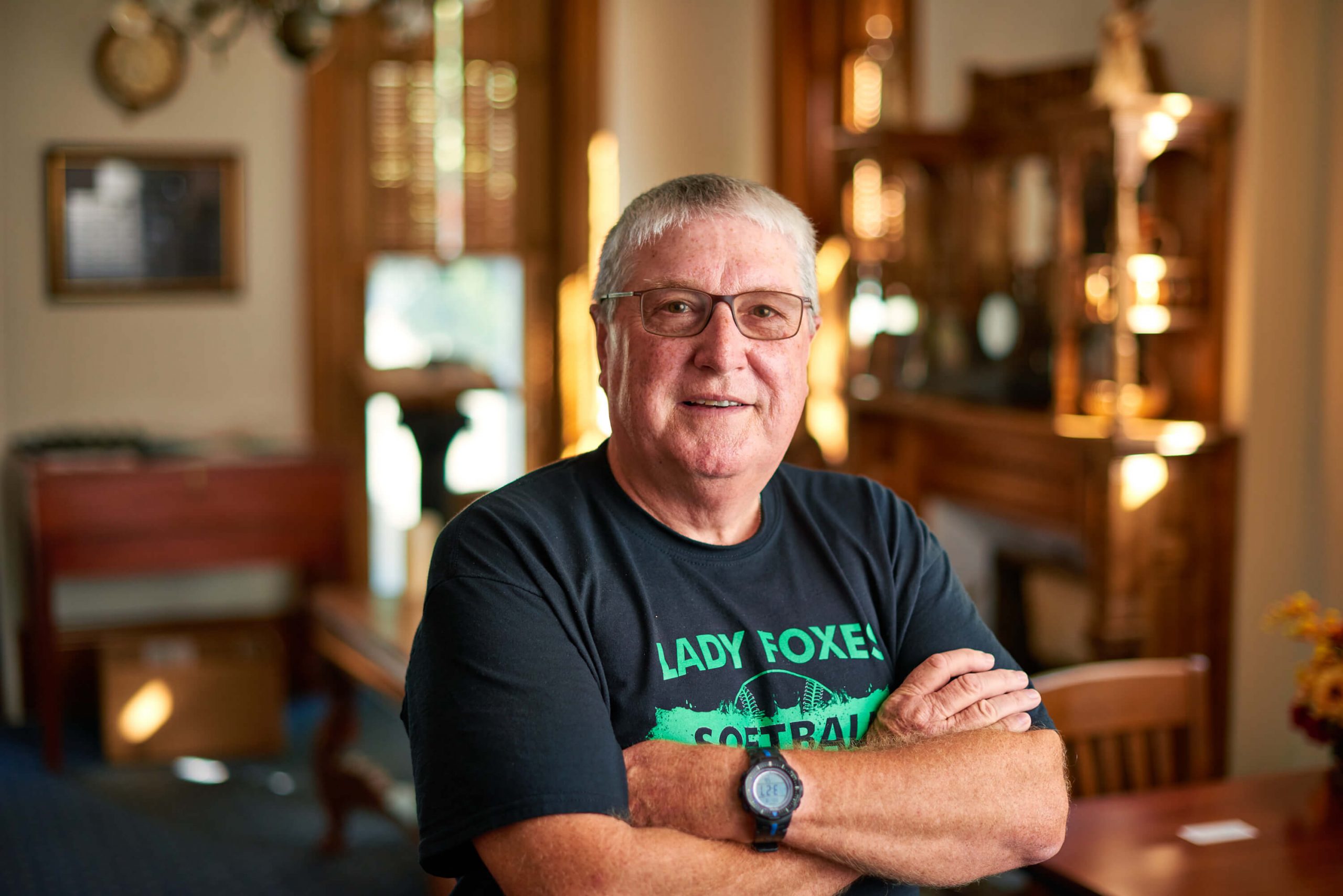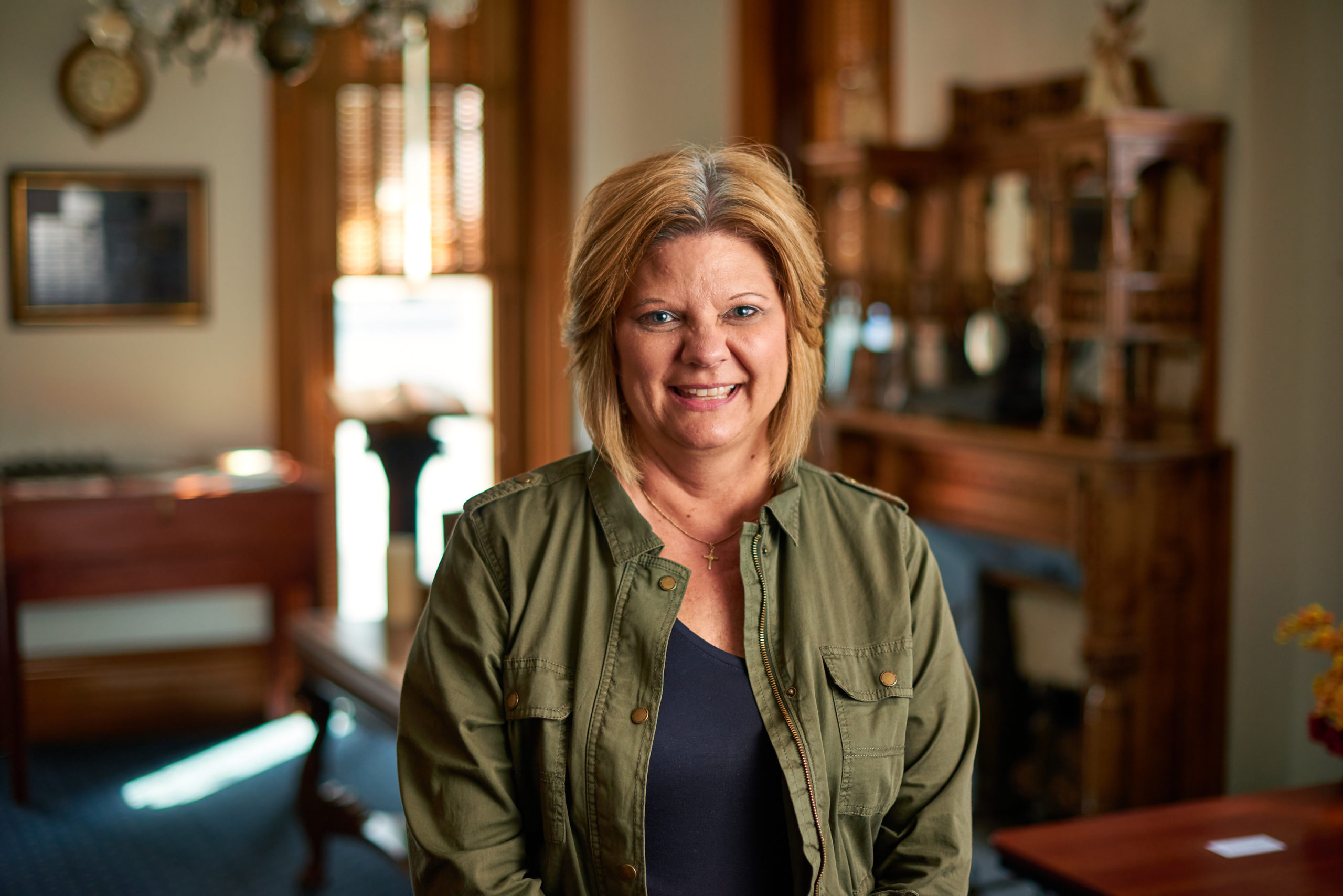 "I love living in McLeansboro because of the small town atmosphere and because it's home!"

- Trudy Luffman
"I like living in Mcleansboro because the people are friendly, the streets are safe, the businesses are booming, and the schools are doing a fine job preparing our future. Mcleansboro is the best big, small town there is. Mcleansboro has everything you need and want."

- Tammy Johnston
"I like living in McLeansboro because we are constantly meeting goals to leave this world better than we found it!"

- Christina Cross